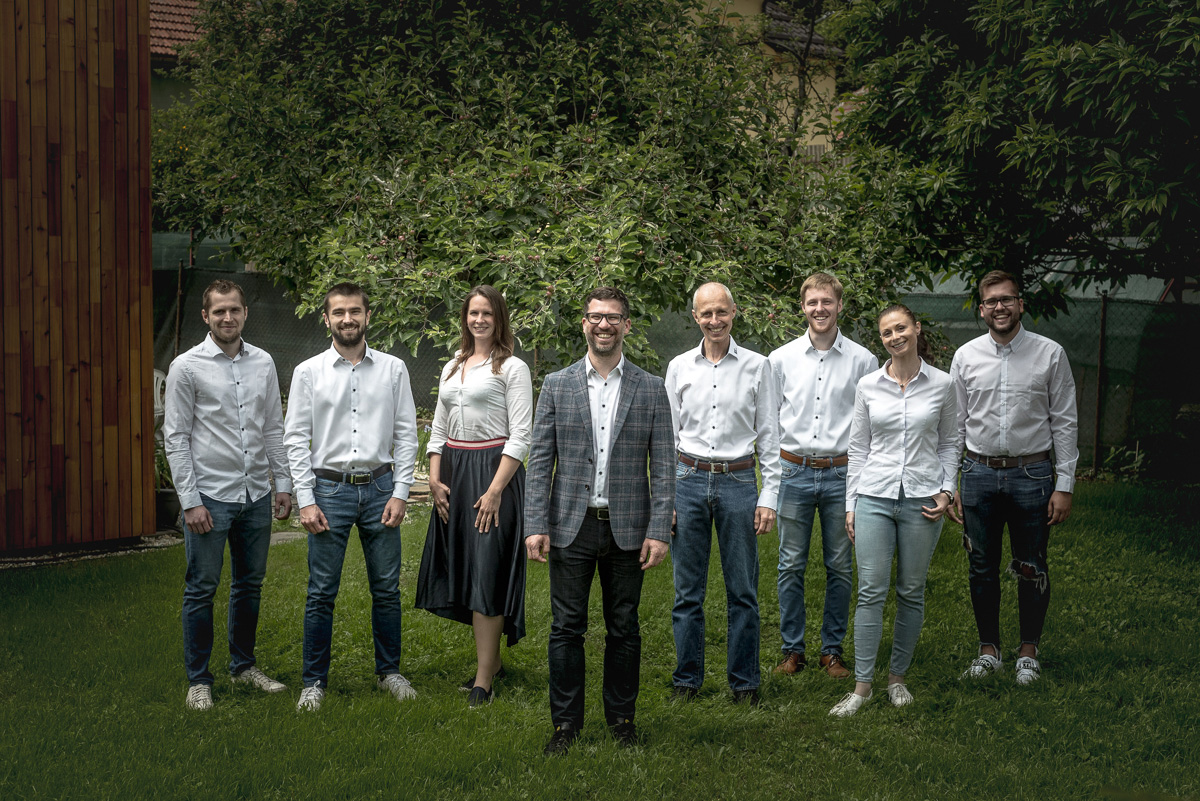 Envilope is a company that sees nature as a key partner for environmentally friendly buildings.
Absorbed rainwater is source of life and joy from it. We transform baked surfaces into areas which can retain water and release it into underground storage.
Flora and plans attract insects' pollinators and help us to cool down building during hot days, extend the life of roof and saves energy.
Solar radiation is the most accessible source of clean energy, that is why we support and install solar panels (fotovoltaické elektrárny) on roof. And during winter house is warmed by sun through the windows.
The breeze in the street brings freshness and cooling. Elsewhere, wind farms also generate electricity for us.
But we do not need to benefit only from primary sources, where we can turn waste into new source. Recycling can start with rubble, plastic, textile….and water!